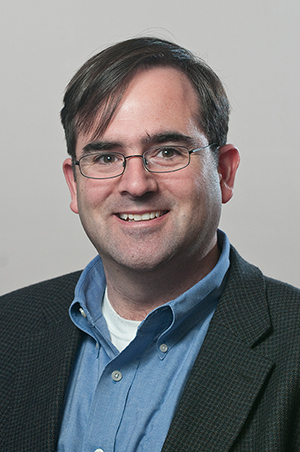 Adam Viener
Chairman & Founder
Adam has over 25 years of experience in the Internet marketing world. Adam co-founded one of the first Internet access companies in 1993, Cyberia. After selling Cyberia in 1998, he continued to manage the acquiring company's direct and online marketing efforts. After leaving EarthLink, Adam joined the marketing and product development team at Network Solutions, the leading Internet domain name registrar. While there, Adam became their #4 performance marketing partner through PPC search engine advertising.
In 2003, Adam launched imwave to leverage his expertise in PPC search engine keyword advertising to help clients benefit from this growing and highly profitable new form of targeted website promotion.
Adam is well known in the performance marketing industry and has been published in Forbes. Adam is an active member in the Performance Marketing Association and has also been on the publisher advisory boards of Commission Junction and The Google Affiliate Network.
---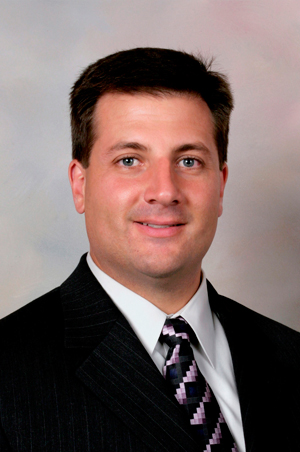 Tony Pantano
CEO
Tony also has over 25 years of experience in the Internet and marketing worlds. Tony and Adam first started working together in 1994 when Tony became a partner in Cyberia. Tony has a history and strong track record of growing successful companies and organizations. After selling Cyberia, Tony took over as the President and General Manager of the acquiring ISP and ultimately went on to become the Regional Vice President of Business Services for Earthlink. Most recently, prior to joining imwave, Tony was the Regional Vice President of Interactive Media for the York Newspaper Company, where he led the team responsible for the creation and implementation of all consumer marketing programs and managed the Internet operations for all of MediaNews Group's Pennsylvania newspapers. Tony has been on the board of the Performance Marketing Association and is very active in the industry.
---